---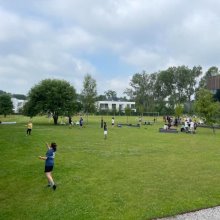 June 22nd 2023
Our sports department is ever prepared to assist students in overcoming the scorching heat! Skimboarding in our garden on a Thursday noon? Why not?

That's how we celebrated the coming to an end of the school year in a sporty way today!

A wide range of engaging activities awaited students and staff, including:
Table tennis
Badminton
Frisbee
Tug of war
Skim board workshops

But the highlight of the day was undoubtedly the eagerly anticipated TEACHERS vs. STUDENTS FOOTBALL GAME!

Teachers emerged victorious with a score of 5 : 3! It was a wonderful opportunity to unwind, have fun, and create amazing summer memories.

What an incredible day it was! We're grateful to all who participated and cheered for their favourite teams.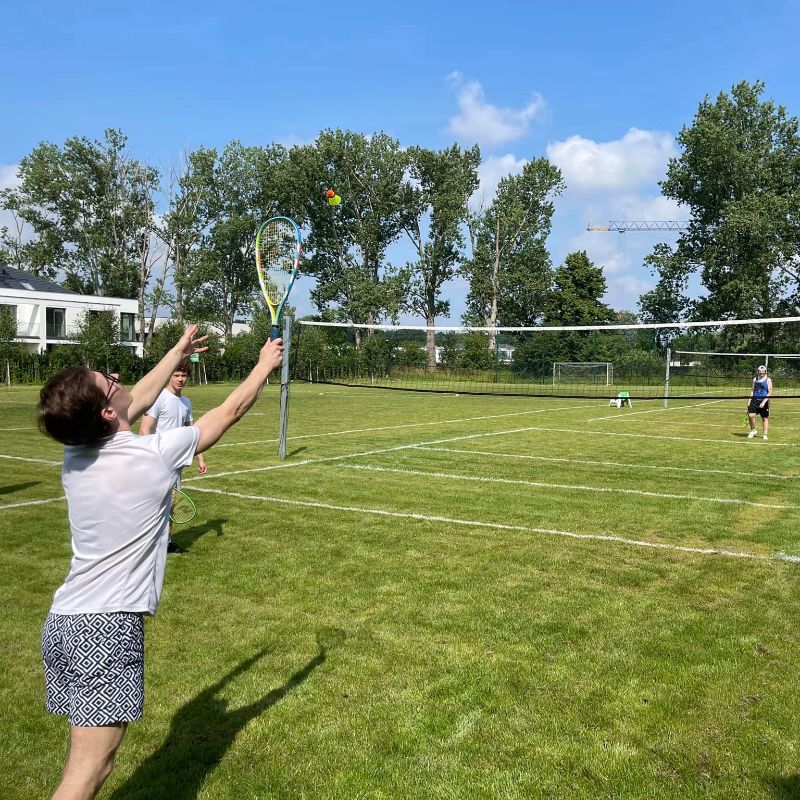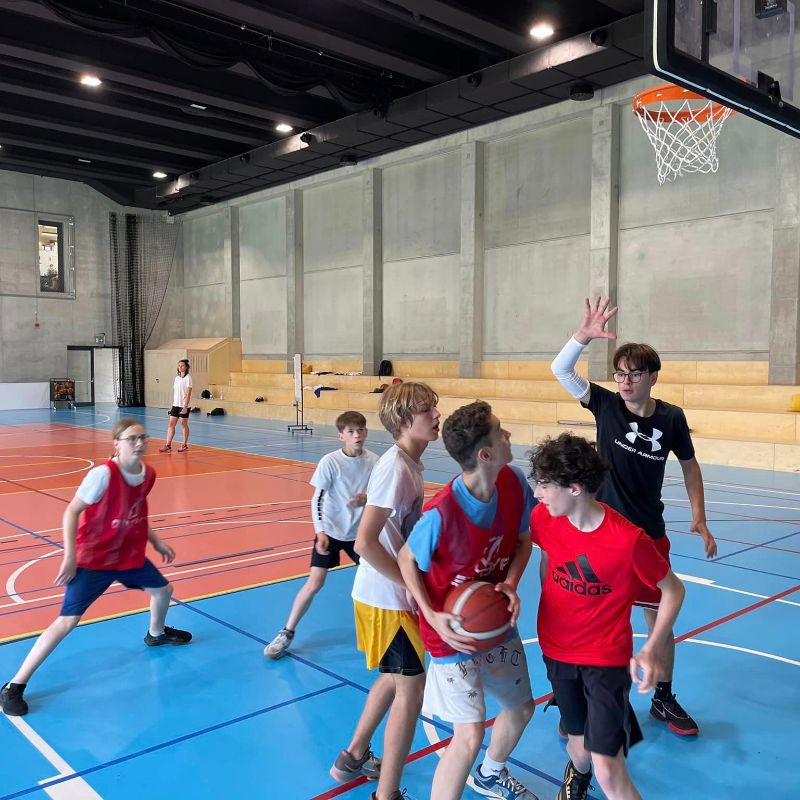 ---
---
You may also be interested in...