Our faculty consists of over 60 teachers from 14 different nationalities, all experts and enthusiasts in their respective fields.

AHS is an academically-selective school and so you will have a chance to work with some of the most intellectually curious young minds and have the chance to inspire them through stimulating and creative lessons in a small classes of up to 12 pupils.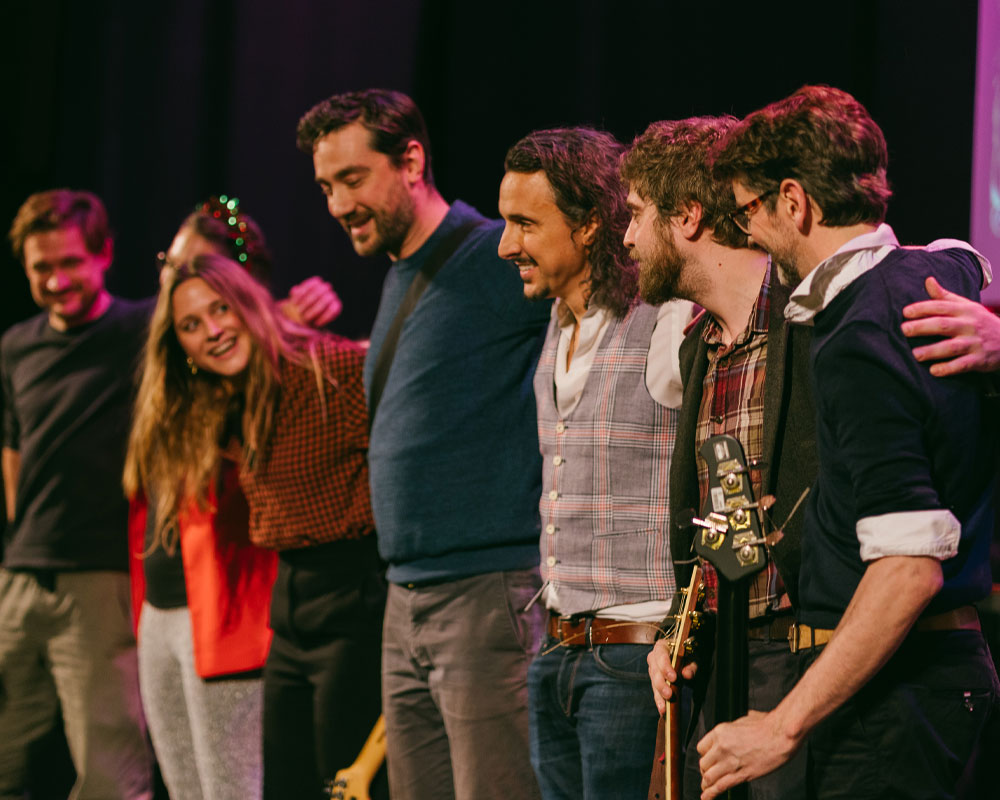 I have never worked in a school where the faculty was so excited about their own subjects. The teachers are interested and interesting. They have all got a story to tell. They pass on that excitement to the students.
What I like about the school the most is the communication between teachers and students. It's a friendly environment, and the teachers are very passionate about their subjects. It makes you want to learn.
Other benefits of being a member of our staff community include:
Free parking and secure spaces for bicycles;
Attractive relocation package;
Competitive salary package;
12 weeks of paid holidays per year;
Working in a modern, well-equipped purpose-built campus
Enjoying the lush, green district of Wilanów, Warsaw
Comprehensive private health insurance and mental health care package;
Extensive professional development opportunities;
Subsidised further degrees (PGCE, MA, and PhD);
Subsidised school places for staff children;
Subsidised lunches on school days.
---
Discover what some of Akademeia's faculty members genuinely value in their work at AHS. From exceptional students to inspiring colleagues, staff agency and professional development opportunities, to the vibrant city of Warsaw itself – these are the most frequently mentioned highlights. But there's more! Hear it directly from them.
Meet Ron Franzel, Mathematics Department
---
Meet Bella Szala, English and Drama Department
---
Meet Dr Adam Anders, Humanities Department
---
Meet Dr Nataliya Marchyk, Natural Sciences Department
---
Current Vacancies at Akademeia