Akademeia High School was founded to create a unique educational environment in which students can thrive and develop as independent, critical, and creative thinkers. Our curricula are flexible and tailored to students' individual needs, strengths, and interests. We teach in dialogue, and encourage our students to think deeply and beyond the curricula; to test the boundaries of what they know and how they think.
While academic excellence is at the core of the school's mission, we cultivate and cherish personal growth. The development of a variety of interests and passions is fundamental in our approach because we believe that happiness and fulfillment come from engaging with the world in ways that reflect the multifaceted nature of being human.
Growth mindset lies at the heart of our school's vision and daily life. Our students are driven to continuously deepen their understanding of the world and their place in it, and so they regularly demonstrate courage in exploring and setting themselves new goals.
Behind every individual student, there is a devoted mentor. We nurture student's agency and autonomy, recognizing the significant influence of mentoring in this formative period of life. We believe that self-reflectivity is the key to both a full and happy life and the educational process. In cooperation with mentors, our dedicated university advisors are passionate about helping students find the right pathways and realise their full potential.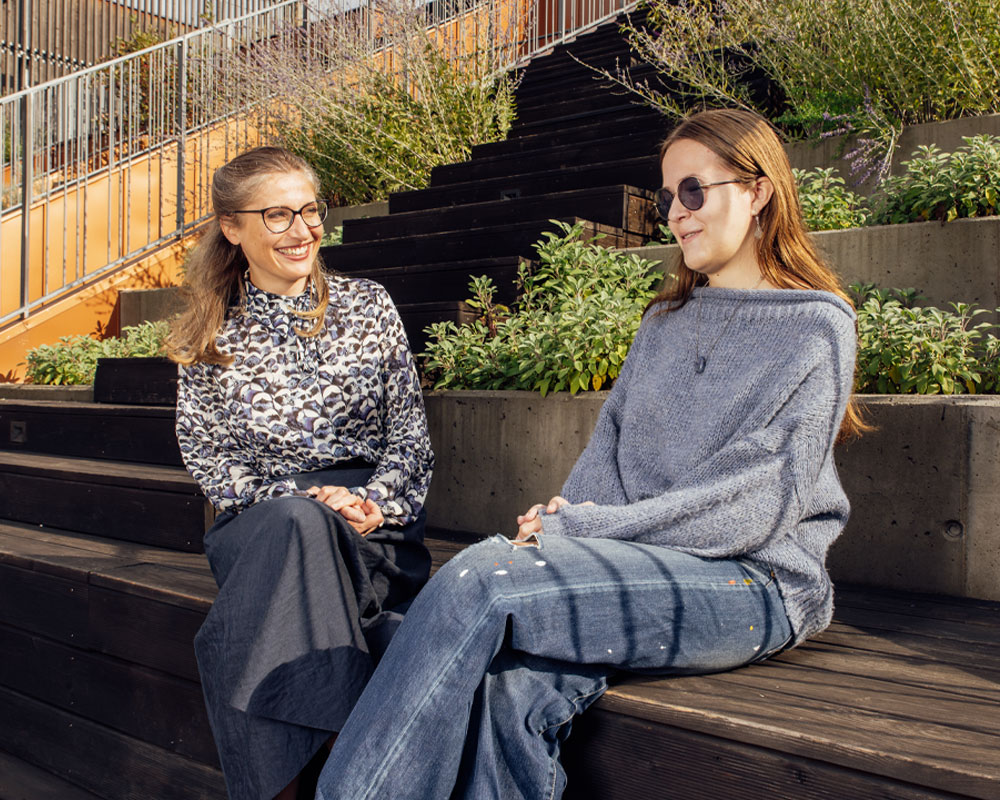 All of this requires a supportive and compassionate environment, and to this end, the cultivation of students' wellbeing is embedded in our relationships. Respect and kindness are celebrated as two of the school's core values and I am always inspired by our students' positive and generous spirit.
In this vein, Akademeia extends the education we offer to talented students from diverse backgrounds through our scholarship schemes and partnerships. Some of our proudest moments as educators begin with our scholars, who regularly enrich and inspire our community with their academic excellence and creative energy.
Student voice and initiative lies at the heart of any spirited school. From the school musical and newspaper, through extraordinary achievements in science and essay competitions, to tireless and unwavering efforts in fundraising and community engagement projects – our students shape school life with zest and energy.
Akademeia graduates are equipped with the experience of honing resilience, adaptability, and enthusiasm, couched in practiced self-reflection. Knowing that the destination lies in the journey, AHS alumni leave excited about their futures and the possibilities ahead.
Thank you for your interest in Akademeia High School. I hope you will enjoy learning more about us from this website and I look forward to meeting you in one of our Open Days.
Dr Karolina Watras
Headmaster