All parents and guardians of students at AHS are automatically part of the Akademeia Parent Association (APA). APA's main focus is on building friendships through social activities and events, creating new ideas together for fundraising events, and having a great relationship with the school.
---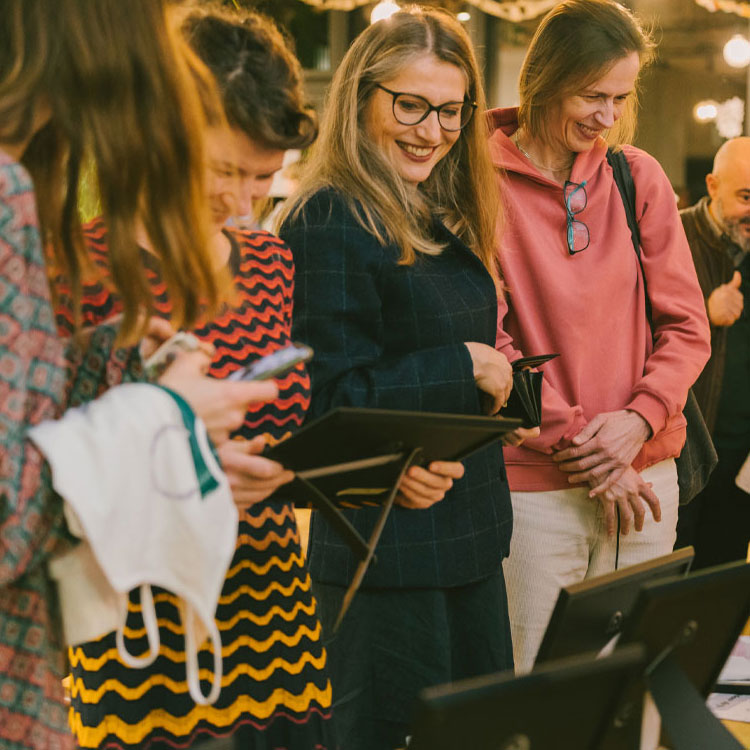 Goals of the Akademeia Parent Association
Work with the Headmaster and the school to build effective partnership to support students' educational success, health, and wellbeing.
Bring parents' perspective to the school's life in a spirit of cooperation and care, fostering a friendly, open and positive atmosphere and promoting family engagement.
Be a forum for collective discussion and representation providing a feedback mechanism to the school.
Provide space for individual contributions of APA members and create space for parental engagement in the school's life.
Examples of APA Initiatives and Events
Parent Mixers – Social gatherings for parents from various year groups
Christmas Charity Fair – Food and drinks stall
Parent participation in the New Family Orientation and Open Days – Information for new families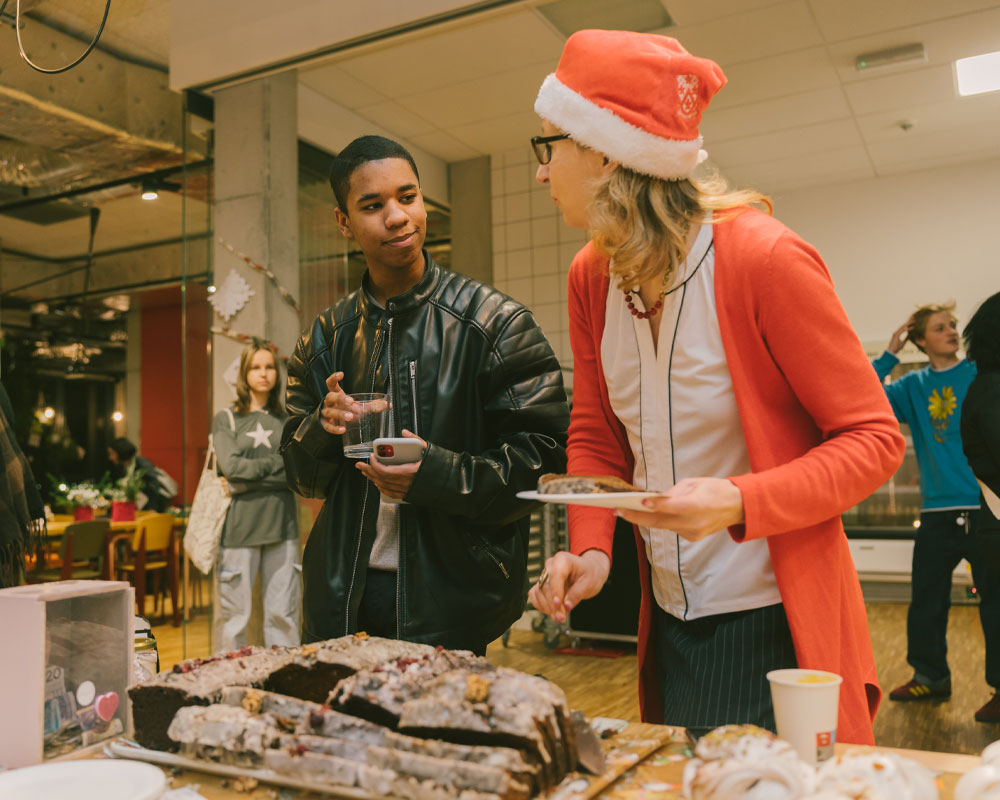 The Akademeia Parent Association meets on a monthly basis with the Headmaster and school representatives to talk about all current school issues in an informal setting. These meetings involve an elected executive committee as well as parent volunteers and provide an opportunity for everyone to exchange ideas and work together for a common goal.
For more information you may contact us at [email protected].