---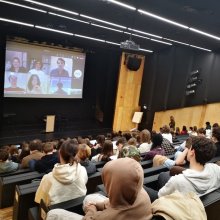 November 22nd 2022
On 22 November, 17 Akademeia alumni joined our community for Insiders Stories! This annual event is a great opportunity for our students to meet with recent Akademeia graduates and young professionals from various fields.
Our students had a chance to ask alumni about their university experiences, seek advice and find out more about various degrees and programmes, including:
Media and Culture at the University of Amsterdam,
Materials Science at Cambridge,
Transformational Business and Social Impact at ESADE,
History, Politics and Economics at UCL,
Mechanical Engineering at Columbia University,
Biochemistry at Oxford,
...and many more!
We started with two panel discussions in the auditorium, followed by individual meetings with alumni, moderated by student volunteers, organised by our Student Council. We are extremely proud of our alumni and long lasting connections created in Akademeia. Can't wait to see them on campus again during our alumni reunion events later this academic year!
Our students commented after the event:
I found it motivating and enjoyable to see other students who I still remember seeing in the school corridors, succeeding at their studies in world-class universities.
Laura
I have found two panels very useful, as they have taught me what factors, I should consider when moving into a university. They have also shown me how the extra-curricular activities that we do outside of school, can help us get into a good university.
Weronika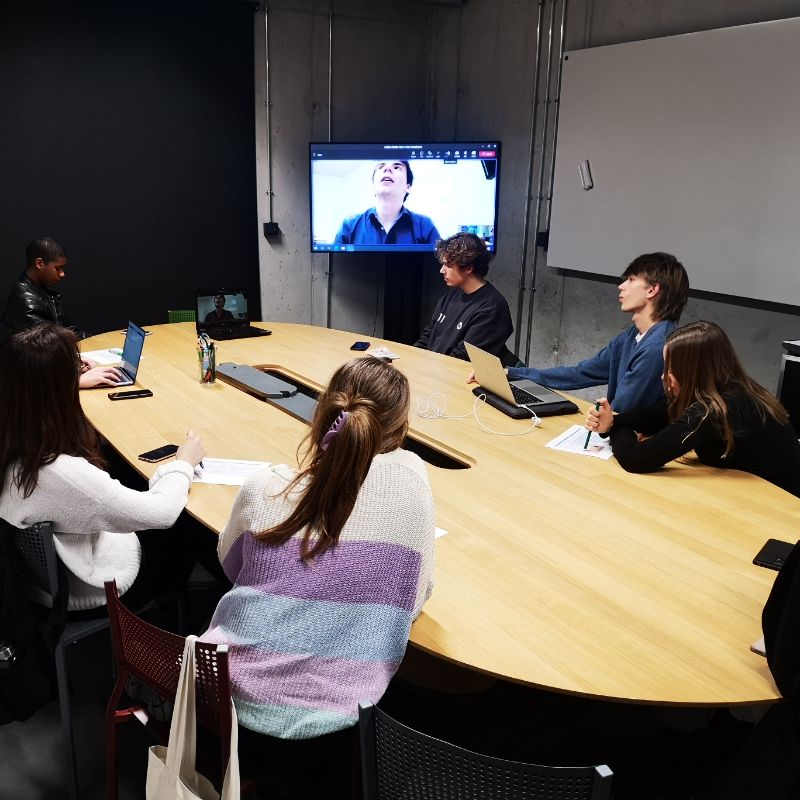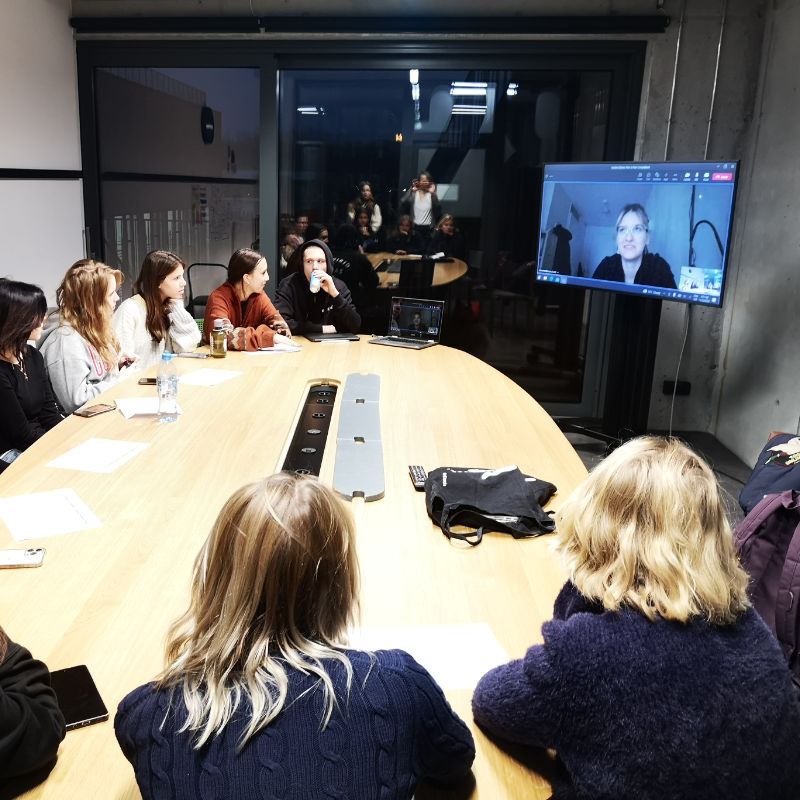 ---
---
You may also be interested in...