---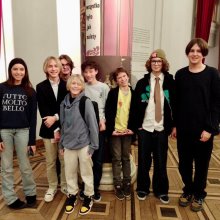 May 17th 2023
Year 9 at AHS is a foundation programme, preparing our students with a mind of creativity and curiosity and the interdisciplinary skills to be successful in future academic pathway as iGCSE and A Level students in Year 10 and beyond.
Year 9 curriculum concentrates on skills-based and learning outside classroom experiences to make it fun and engaging.

A great example of #learningoutsidetheclassroom was a recent visit to the theatre!

Our Y9 students had the opportunity to watch their schoolwork come to life enjoying the theatre performance "The Curious Incident of the Dog in the Night-time."

Having read the book in class, students were able to appreciate the nuance and art that it takes to translate the written word to theatrical performance.

Head of Y9, Ms Mara Steven commented:
Though seeing all of our students turn out for the play and enjoy each other's company and the show was a highlight of the term, our discussions following the outing stole the show for me. In small group English class and whole group year conversations, students were able to analyze how elements like physical theatre transform subtle plot points and immerse you in a character's mindset. The analytical comparative essays that students wrote comparing the two mediums, after a thorough study of the script and novel, were some of the best works we've seen to date. This is an accomplishment of theirs that I attribute to the interdisciplinary approach to our novel study that is foundational to our Y9 programme.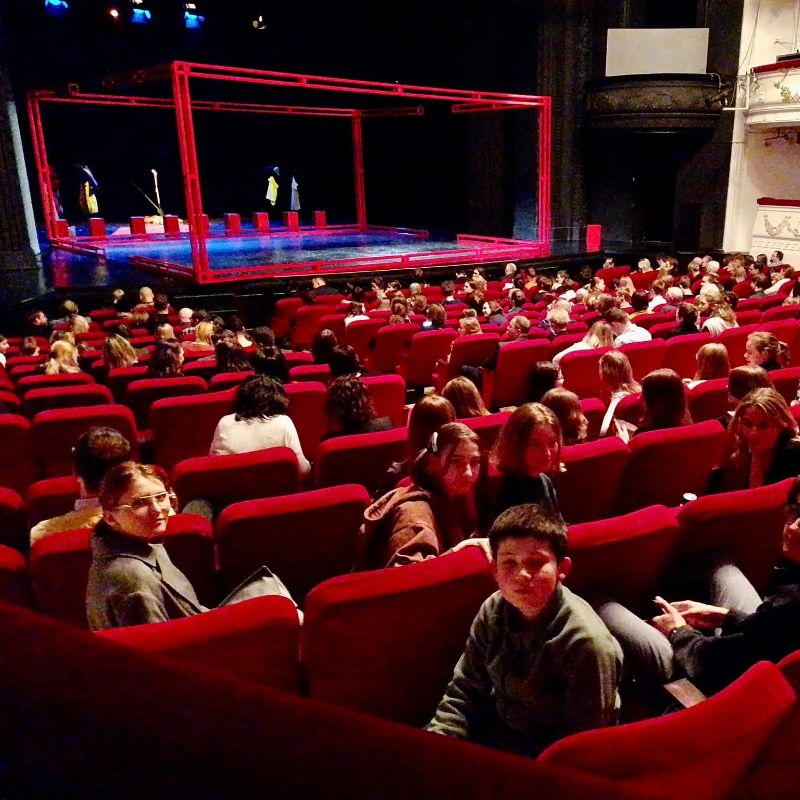 ---
---
You may also be interested in...