---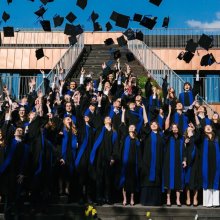 May 12th 2023
Congratulations to the extraordinary graduates of Akademeia's Class of 2023!
We are immensely proud of each and every one of you for your passion for learning, perseverance, and the exceptional accomplishments you have achieved.
Here's to the Class of 2023 – a cohort of 54 incredible graduates who have left an unforgettable mark on Akademeia. We wish you the best of luck as you start this new chapter in your lives; we're excited to see the heights you'll reach!
Photo credit: Marek Kępiński Photography & Mya Kulbacki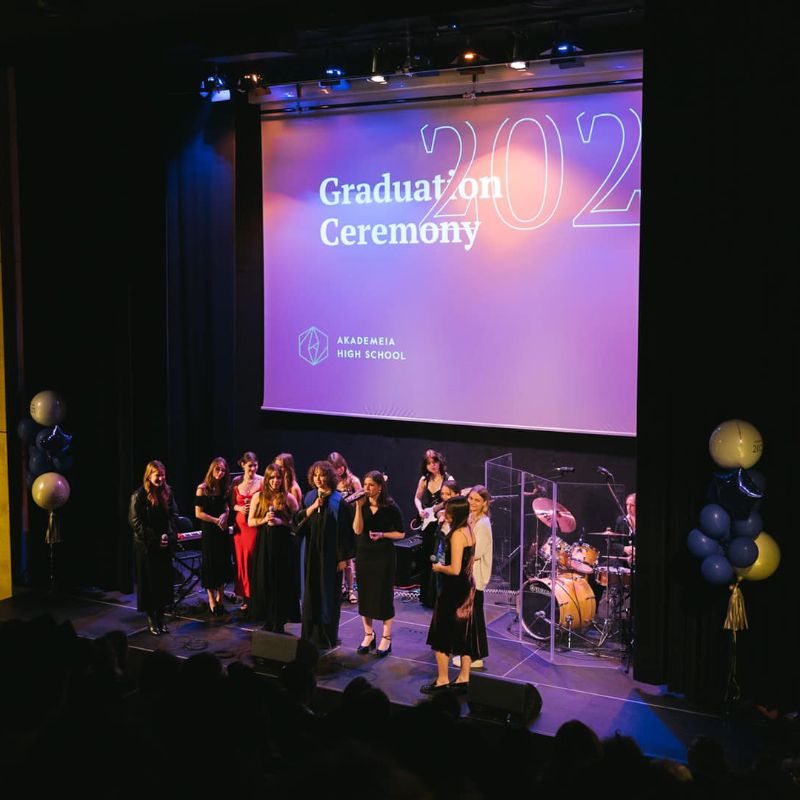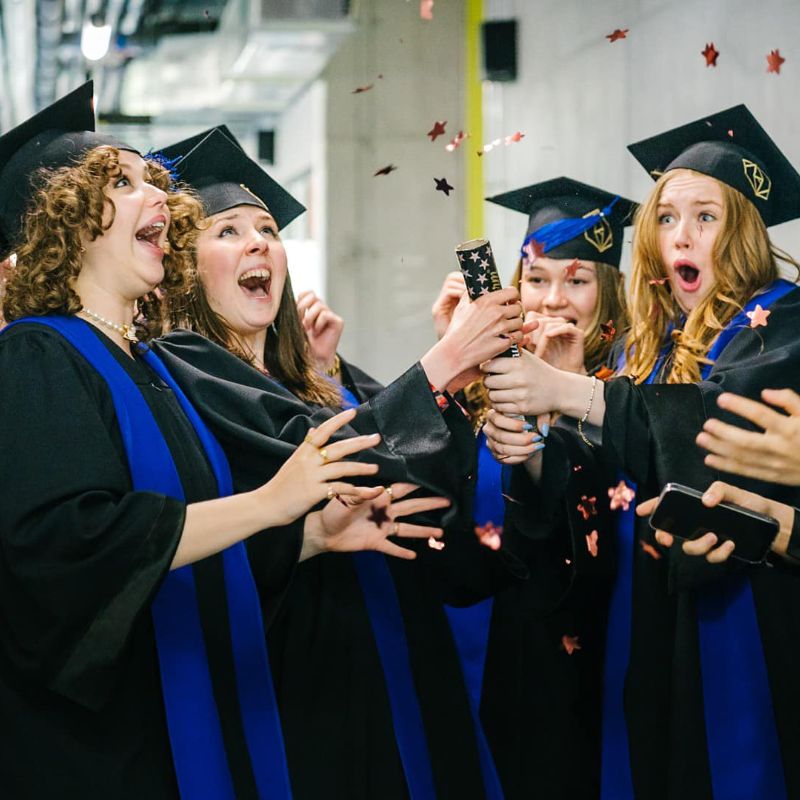 ---
---
You may also be interested in...