---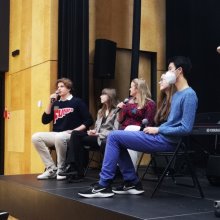 November 18th 2022
On a cold and snowy Saturday morning, our campus was surprisingly busy and buzzing, as we welcomed over 80 families interested to learn more about Akademeia High School.
It was the first Open Day on site in nearly two years, and our teachers and students were eager to greet the visitors and explain what Akademeia has to offer. From a student panel, the School Band's performance and guided tours with our student hosts to sports games, science practicals and art projects, we trust that all our visitors have discovered something new and got their questions answered.
Thank you to all students, staff and representatives of the Akademeia Parent Association who supported us on the day!
We have received a lot of positive feedback from our visitors, including the comment below:
I'm delighted because AHS isn't an ordinary school, it could be the second home for my daughter. I'm looking for a school where students will respect and help each other, and learning – although a responsibility, will also be a pleasure. Congratulations on the Open Day.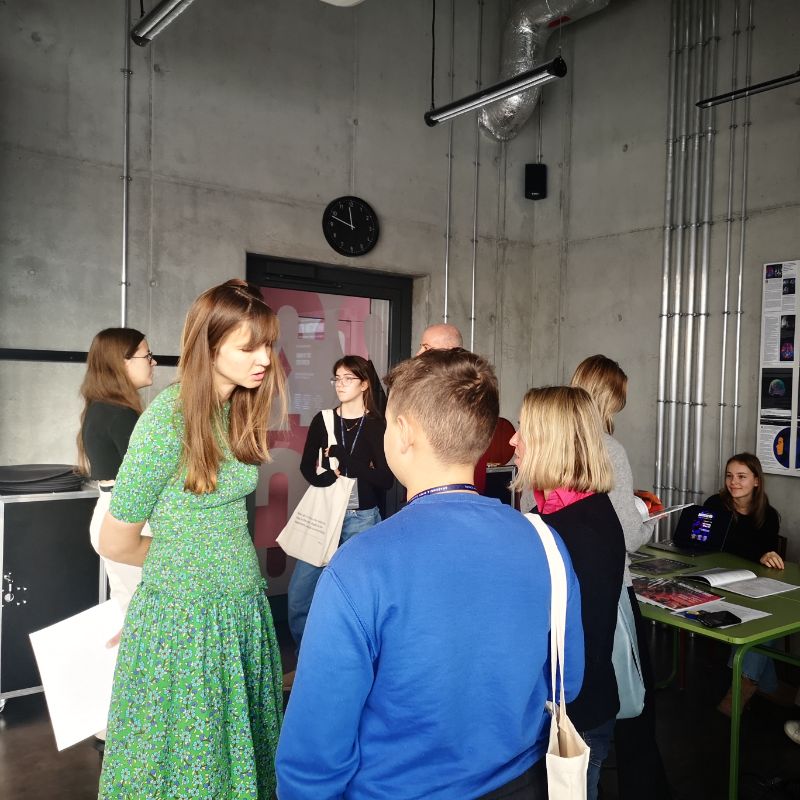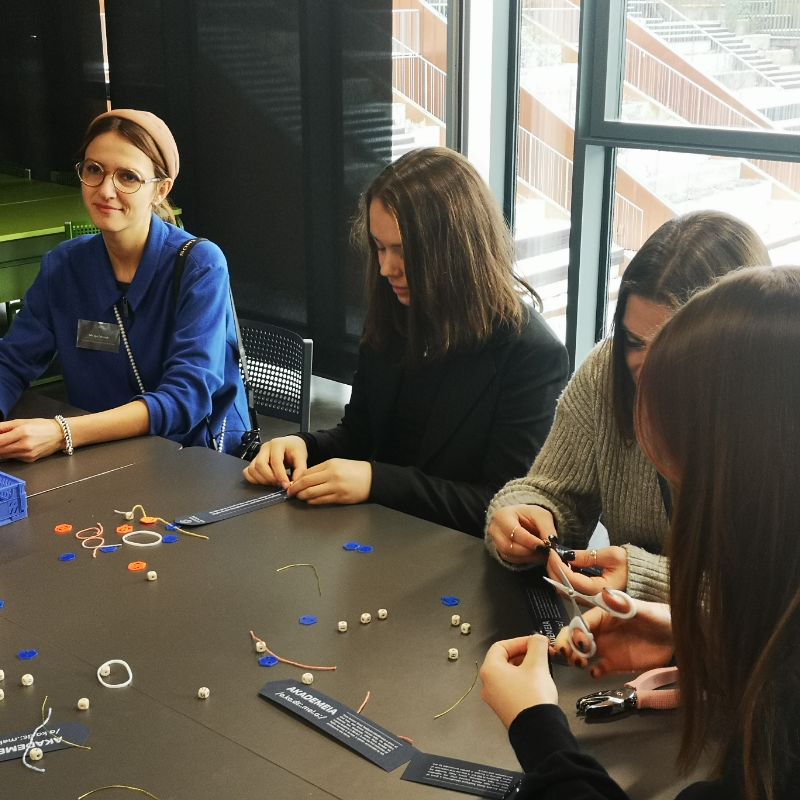 ---
---
You may also be interested in...