---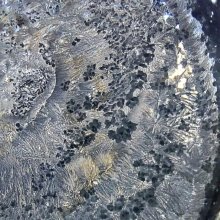 June 15th 2023
As part of our pilot partnership programme with public schools in Warsaw, we recently hosted a visit from students of Jan Zamojski Primary School No. 358.

During their visit, the students had the opportunity to explore our laboratories and engage in a fascinating project. This experiment was led by our student volunteers from Year 11 and Year 12: Ada, Emilia, Jagoda, and Patrycja.

Guided by older peers, the visiting primary school students embarked on the creation of their own chemical gardens. This captivating process involved the utilization of water glass, along with carefully selected crystals of various salts. It was an exciting journey of discovery for them.

With careful precision, they added a few crystals of the metal salts to the bottom of a beaker and covered them with the sodium silicate solution. As time passed, the crystals began to "sprout," giving rise to colorful branching projections!

Check out some of the results of the captivating multi-colored shapes reminiscent of real plants in the photos!

We eagerly anticipate more opportunities for collaborative projects in the future!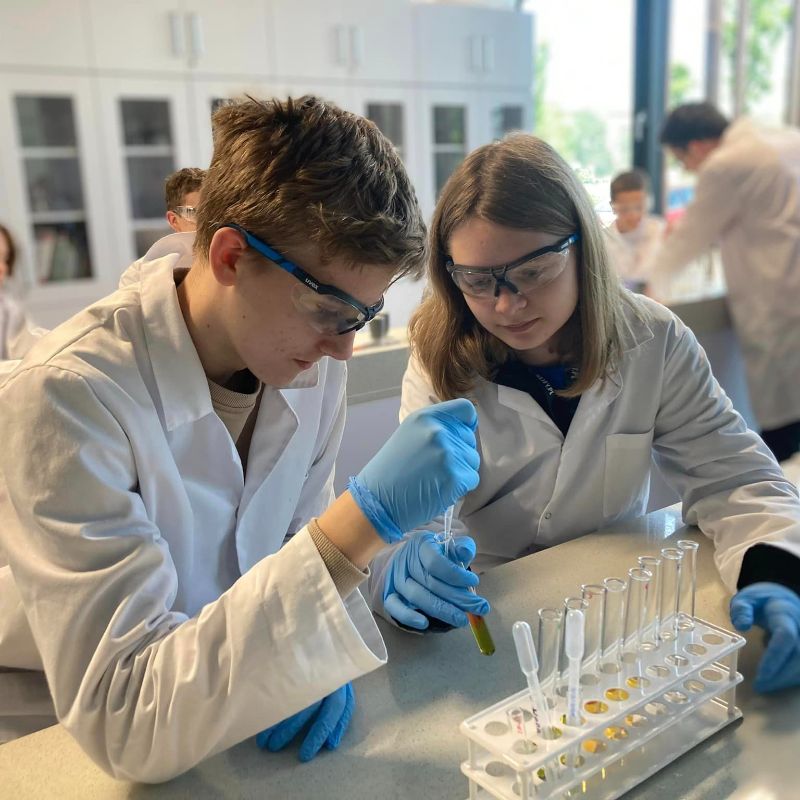 ---
---
You may also be interested in...