---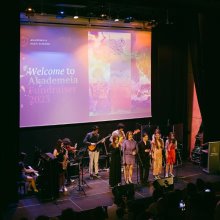 June 2nd 2023
What an extraordinary event it was!
Lately, we gathered to celebrate the performing arts at Akademeia while raising funds for two exceptional scholars, Julek and Alex, to support them in their further studies in prestigious universities beyond Akademeia.
The Graduating Pop-up Art Exhibition showcased the incredible talents of our young creatives, featuring their outstanding works of Fine Art and Photography.
The Silent Auction presented enticing items generously donated by members of our community, while the Music Concert captivated everyone with mesmerizing performances.
We were honoured to partner with the DESA Unicum for the Live Art Auction, which showcased remarkable pieces contributed by our students, alumni, and community members. The auction was expertly conducted by the renowned auctioneer, Mr. Juliusz Windorbski, president at DESA Unicum. His presence elevated the event to a new level of professionalism and entertainment, providing a fantastic experience for all attendees.
Through the combined efforts of the silent and live auctions, we managed to raise a staggering amount of 205,500PLN!!! The Akademeia High School Foundation donated an additional 100,000PLN, bringing us closer to our ultimate goal of 400,000PLN, which will cover the cost of tuition and accommodation for both of our scholars during their undergraduate studies.
If you were unable to attend the event, you still have the opportunity to support our goal. Please visit our page to learn more about our cause and make a donation.
Thank you all for contributing to the remarkable success of the Akademeia Fundraiser 2023!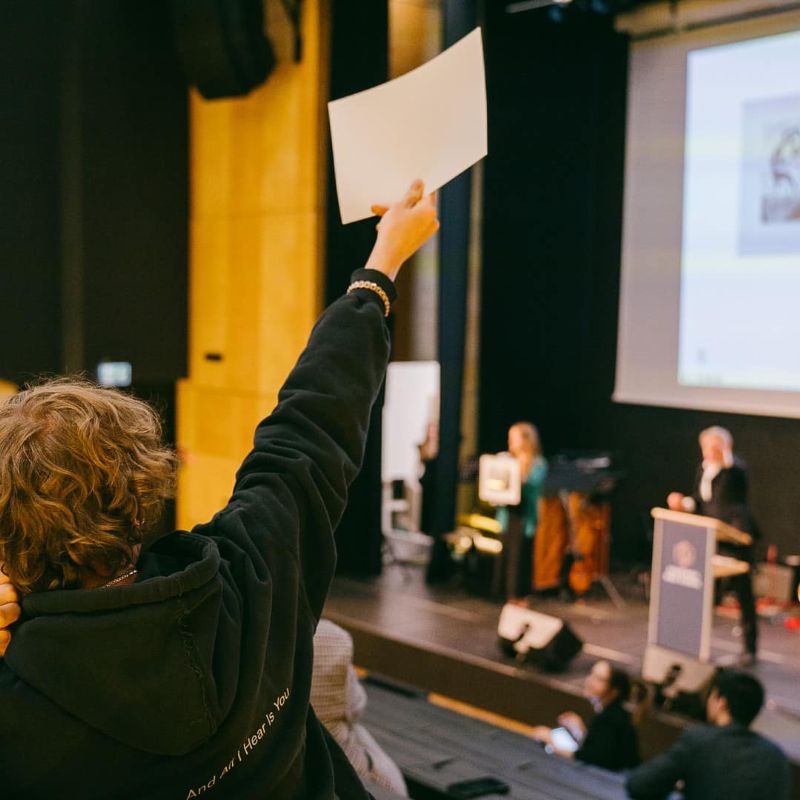 ---
---
You may also be interested in...