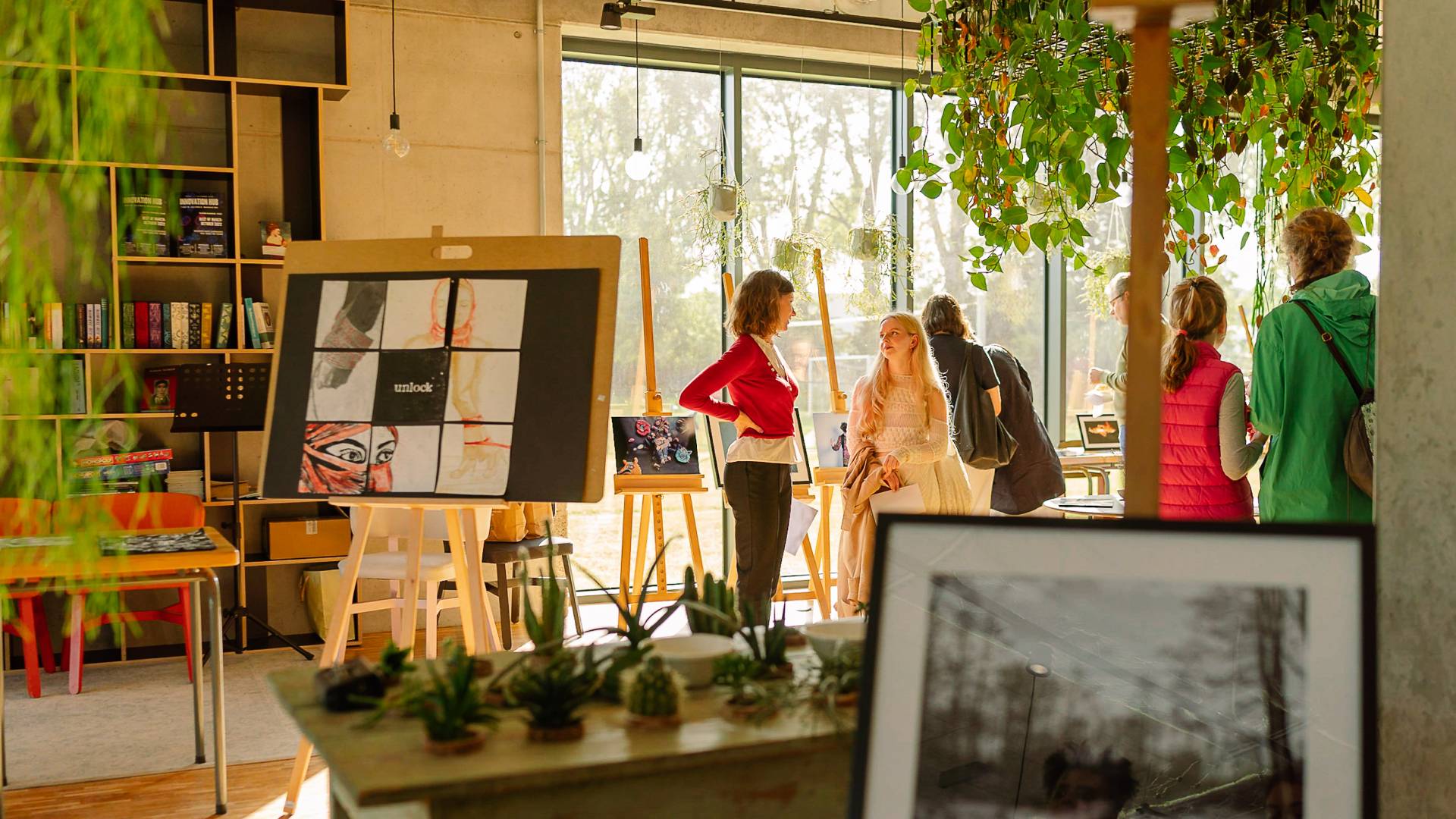 Scholarship places are available to Year 10 and 12 entry to the school.
There are two types of scholarship offered currently by Akademeia: academic and art scholarships.
All scholarship awards are merit-based, reserved for those with an outstanding track record of academic achievement and who will also best reflect the values and ethos of the school.
The committee will award places based on both the candidates' previous results and their performance in the assessment procedures. The exact proportion of fees covered by the scholarship will depend on family income, and as a result reductions range from 5% to full scholarship (100%). All scholarships are retained until the student leaves the school subject to the achievement of good academic results.
The timeline for the annual Scholarship Competition is as follows, with exact dates being released each year in November:
| | |
| --- | --- |
| January - March | Stage 1: Submission of online applications |
| April | Results of Stage 1 announced, finalists invited to Stage 2 |
| May | Stage 2: Recruitment Weekend for Scholarship Candidates in Akademeia High School |
| Mid- June | Results of the Scholarship Competition announced |