Having supported numerous outstanding scholars over the years, we understand the unique challenges faced by them when applying to universities abroad. In Years 12 and 13, our scholarship students will receive substantial support from their mentors, university advisers and the Director of the Scholarship Programme to ensure that they choose degrees and universities with the best possible scholarship and funding opportunities in their chosen field.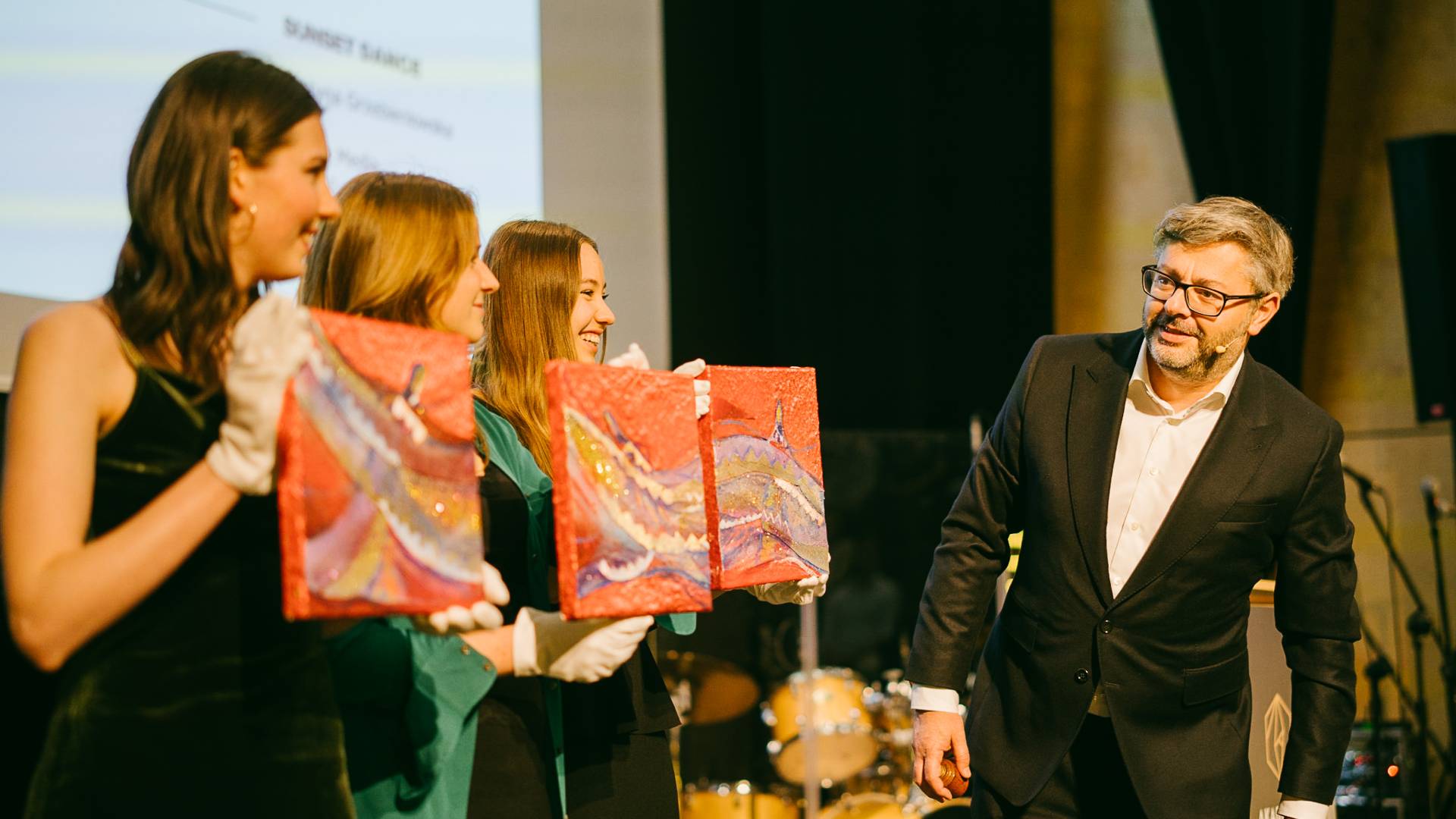 In addition, Akademeia High School Foundation will offer our top graduating scholars a one-off grant to support them in relocating to their university abroad. We also encourage our scholars to apply for external funding from other foundations and charitable organisations and we support them in the process by helping to identify viable scholarship programmes and providing references.
In the past, our scholarship students were very successful in obtaining external funding from organisations such as the Rafał Brzoska Foundation or Fundacja Talenty. Many scholarship students were also successful in applying for scholarships at their universities, including full scholarships from the University of Cambridge.
---
Apply for Akademeia Scholarship
Scholarship Eligibility Requirements
In order to be eligible for a scholarship, candidates must demonstrate a proven track record of academic excellence. As a rule, this means candidates would typically be required to have obtained a minimum average grade of 4.5 (out of 5) in the last completed school year if within the Polish system, or a comparable grade in non-Polish systems.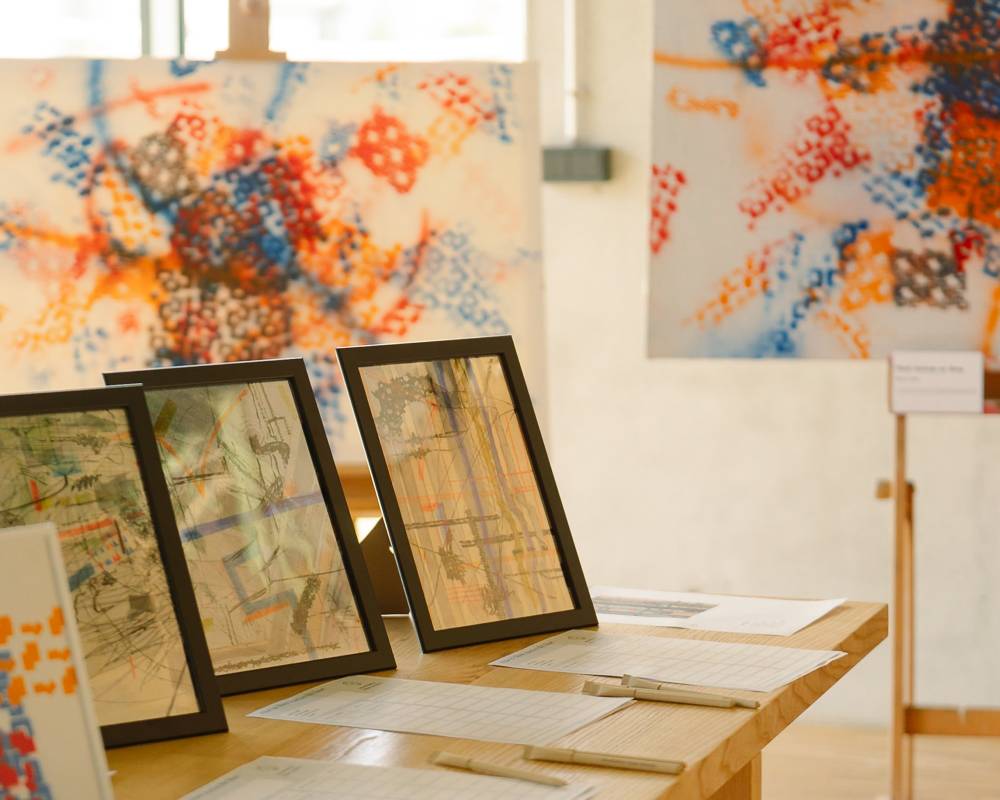 How to Apply
Candidates should first complete our Application Form, in which the following information will be required:
A full educational history, including dates of attendance.
Current subjects being studied and name of qualifications these lead to.
Languages spoken by candidate, and to which level.
Any academic awards the candidate has received, or competitions participated in.
The candidate's academic profile, including main interests and strengths.
A declaration of the scholarship amount being applied for, based on the boundaries contained in Section 8 of the Terms and Conditions
In addition, all candidates are required to write two supporting essays to their application, which will be reviewed by the Scholarship Committee.
Candidates to Art Scholarships are also required to support their application with a portfolio of work to be reviewed by the Scholarship Committee.
The application process is reopen in January each year with the online application available online.
---
Do You Wish to Support Our Scholars?
We are very keen to tell you more about our Foundation, its aims and mission as well as the possible ways of collaboration and supporting our scholars. Please contact Akademeia High School Foundation at [email protected] to find out more.