Akademeia High School Foundation supports and promotes education at the highest level.
The Foundation supports capable young scholars with:
the provision of total or partial funds to study at Akademeia High School,
partial financing for Akademeia High School graduates who got places at the world's top universities,
organizing charity projects to encourage young people to be a part of pro-social events and initiatives.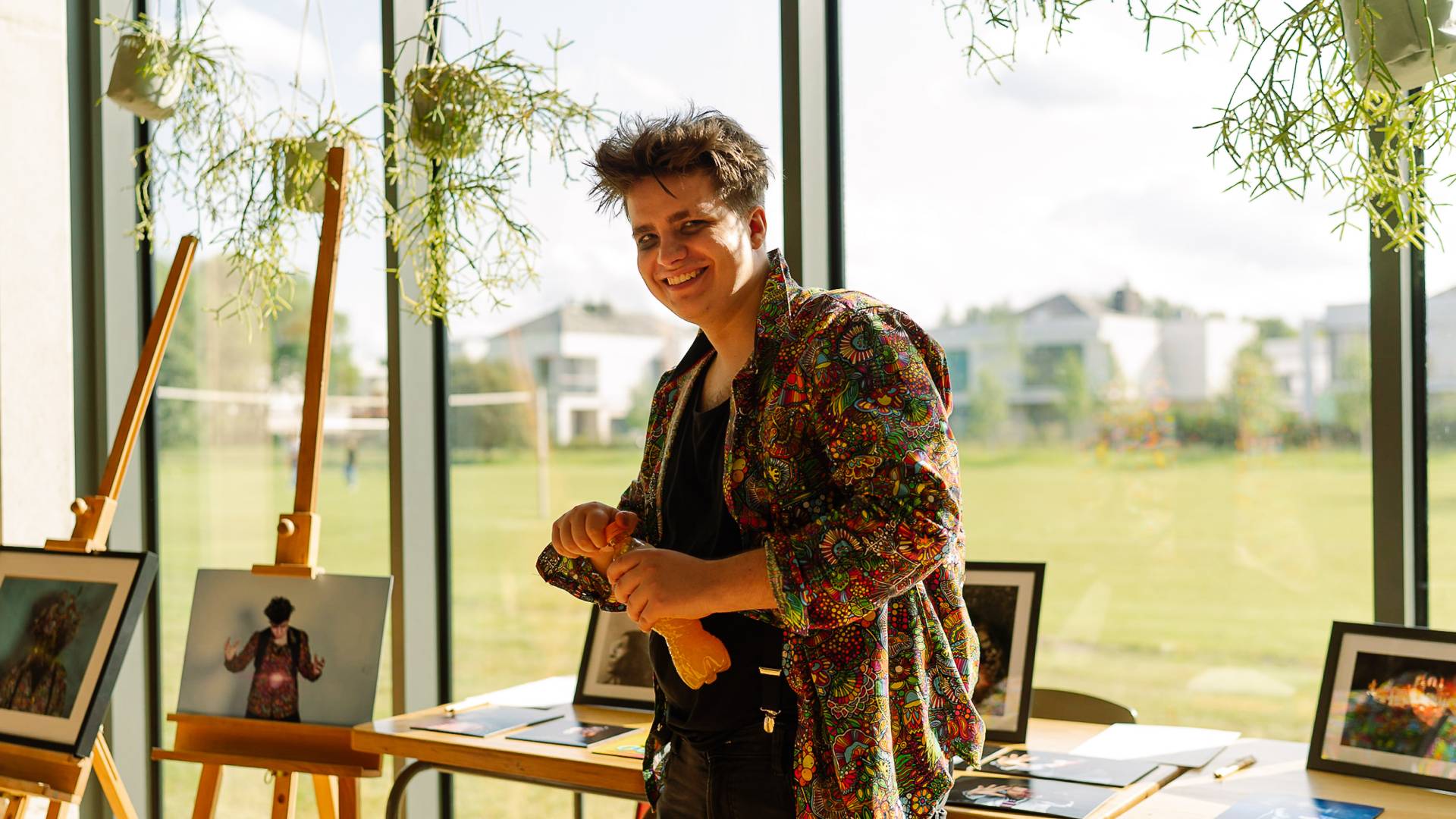 ---
The Foundation's tasks include the initiation and participation in all forms of modern, national and international educational cooperation for the sake of students and teachers.
If you would like to learn more about Akademeia High School Foundation and possible ways of cooperation and forms of support please email [email protected].
---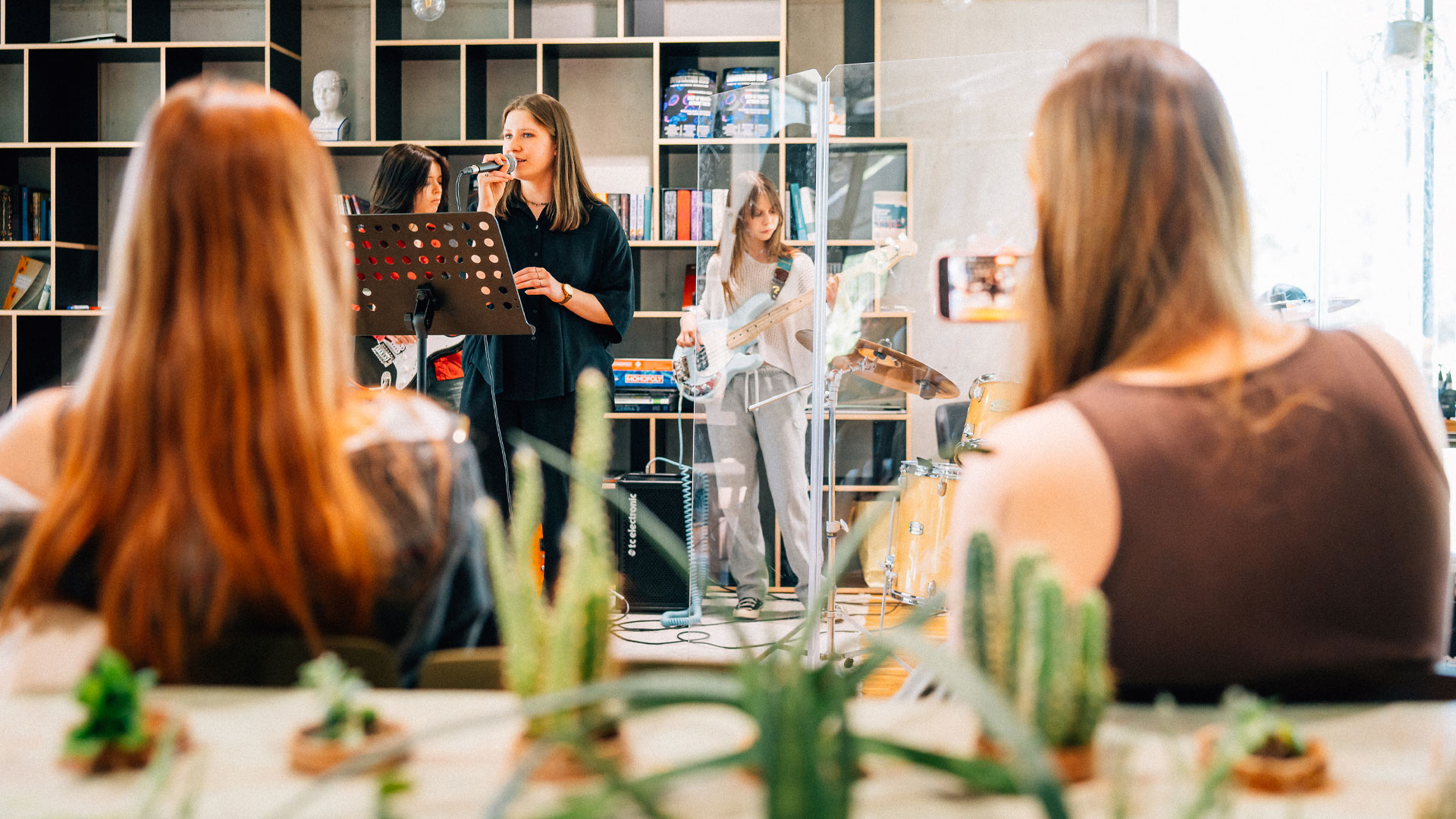 ---
Support Us
Akademeia High School Foundation Bank Account Numbers:
| | |
| --- | --- |
| ING Bank Śląski, Swift | INGBPLPW |
| PLN | PL 39 1050 1025 1000 0090 8098 7291 |
| EUR | PL 38 1050 1025 1000 0090 8098 7309 |
| GBP | PL 26 1050 1025 1000 0090 8104 7277 |
| USD | PL 75 1050 1025 1000 0090 8105 8811 |