---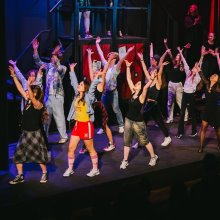 June 29th 2023
Full house alert!

Our auditorium was bursting with visitors last Monday as we gathered to witness the performance of our 3rd annual high school musical, FAME!

Seventeen gifted students poured their hearts and souls into this production since October. Among them, we saw three of this year's graduates perform for the last time, leaving a bittersweet touch to the evening.

The stage came alive with brilliant acting, heartfelt emotions, and the incredible talent of our students. Carmen Diaz's story unfolded with such intensity, capturing the audience's hearts and taking them on an emotional journey. Enamoured Joe Vegas brought an undeniable charm, and the portrayal of a fierce Miss Sherman was much captivating.
We want to congratulate the whole cast, crew (stage production - sound, lights and stage management were also Y13), and production team for making FAME such a brilliant show!

At the end of the show, when the last sounds played, the audience clapped and cheered loudly. They also threw many flowers onto the stage. It was a lovely gesture that showed how much the audience loved the students' performance and how it touched their hearts.

Thank you for being a part of this show, and we look forward to welcoming you to our future productions!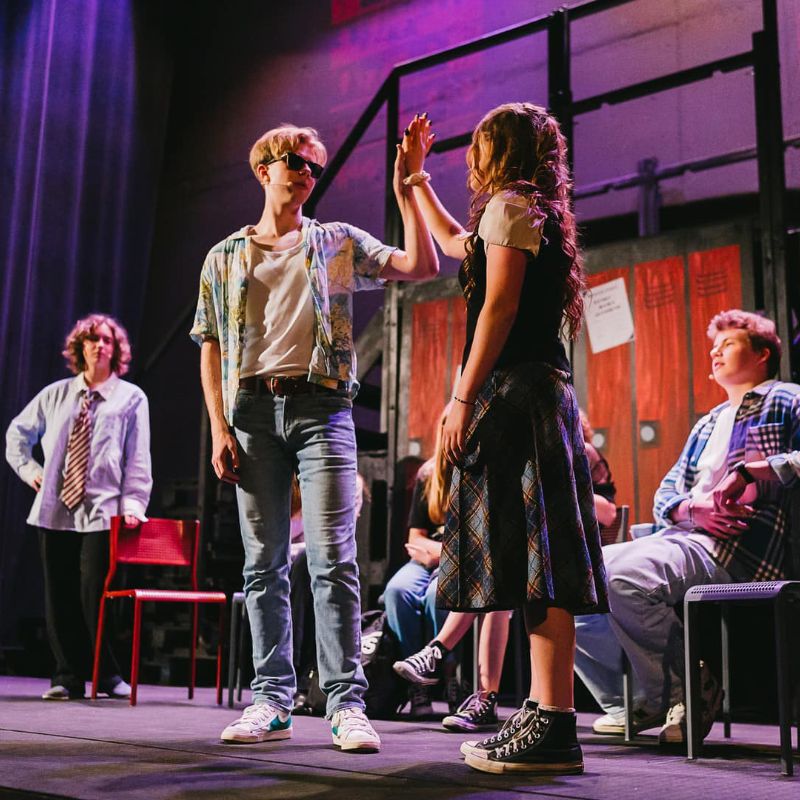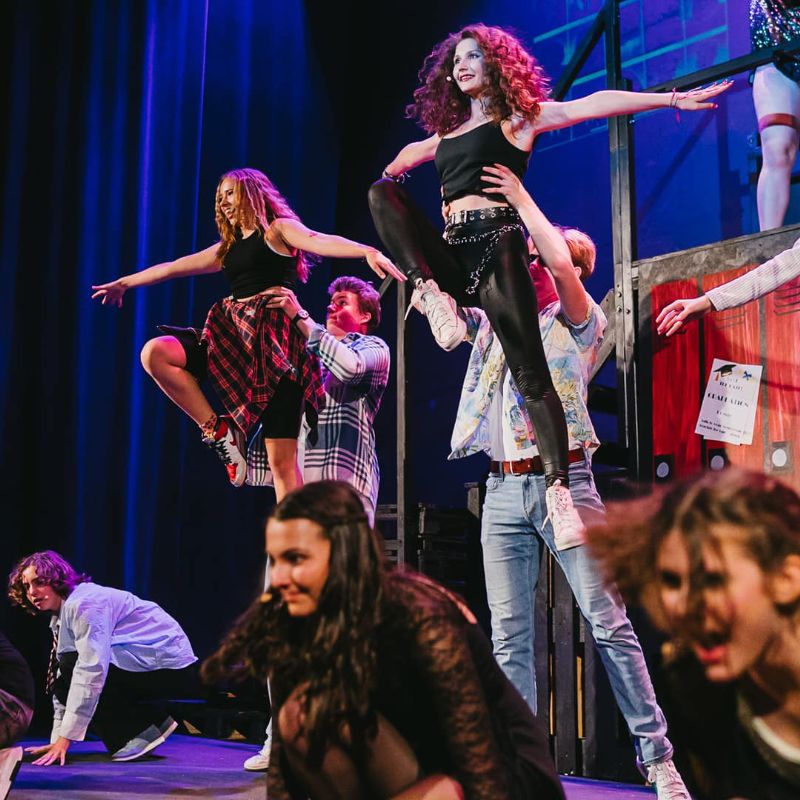 ---
---